JONATHAN BRUSH is the President and CEO of Unbound, a homeschool graduate, and a homeschool dad of six. He worked for nine years as a Director of Admissions for a private, liberal arts college, and then spent over ten years working in non-traditional higher education.
Jonathan loves Unbound and Unbound students and dreams every single day about new ways to connect them to each other. He gets to work with the world's best team and the most amazing student body in the history of the world (which is just as awesome as it sounds), and field questions about Rule 4 violations (ask an Unbound student to explain). Jonathan and his family make their home in the Shenandoah Valley of Virginia.
MEGAN HIETT is the COO of Unbound. She is a 2014 Unbound graduate who fell in love with her college experience as she earned her BSBA. She enjoys being the 'get it done' force behind new ideas and loves interacting with students online and in person. When she's not planning events, creating spreadsheets, or keeping the Unbound team on track, she can usually be found spending time with friends, mastering a new skill, or booking a flight for her next adventure.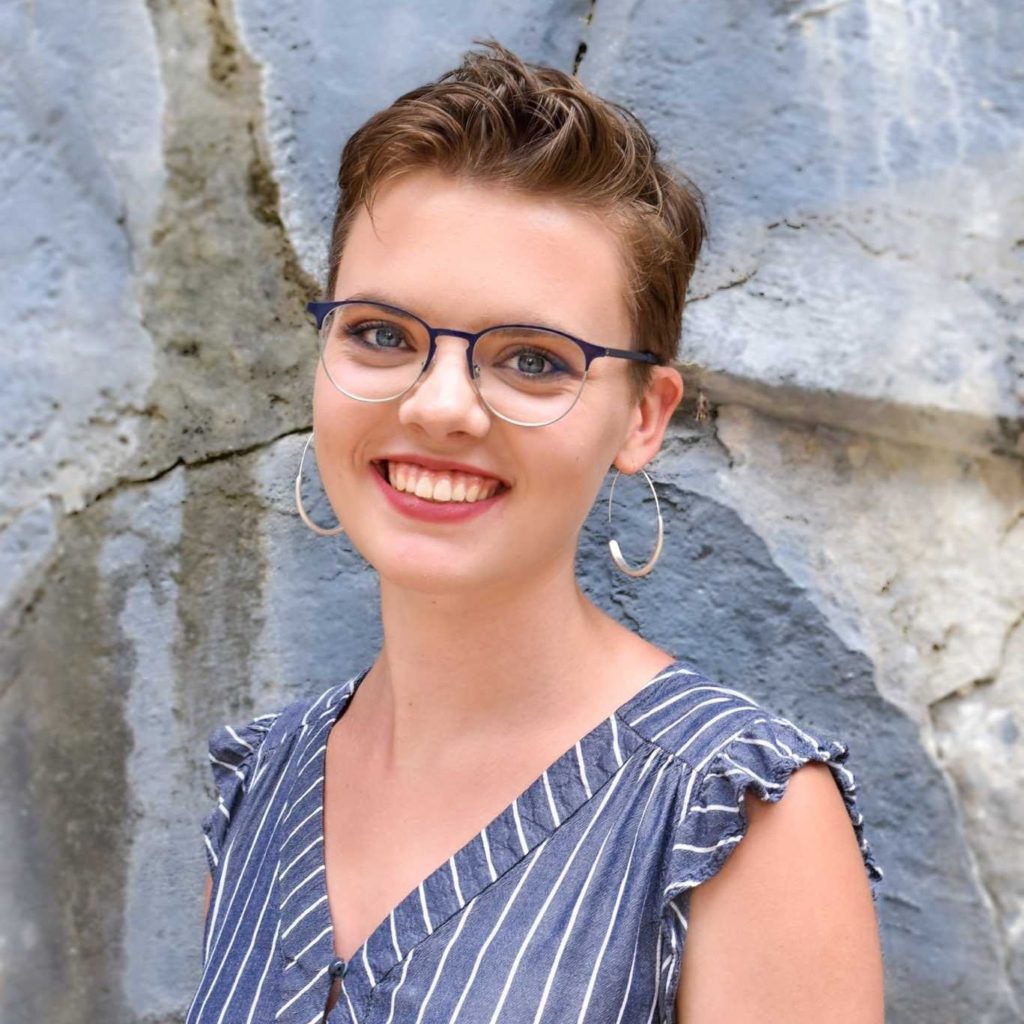 ELLIE SMITH is the Director of Sales and Admissions for Unbound. She is a homeschool and Unbound graduate with a degree in Communications from Thomas Edison State University. In 2017 and 2018, she served on the Unbound National Student Cabinet as the Director of Sales and Marketing. In 2019, she traveled to Ecuador with Unbound's mission team.
When Ellie isn't working with our awesome students, she's probably reading too many books at once, working on a graphic design or hand lettering project, or napping. Because naps are awesome. Her favorite meals are street tacos, popcorn, and coffee.
VICTORIA GRANT is the Director of Content and Coaching for Unbound. An Unbound graduate, Victoria has served in a variety of roles including student leadership, coaching, and in the Business and Leadership program. She is passionate about equipping young adults to recognize their potential, to know God, and make Him known in daily life.
When she's not working on an Unbound project, you can find her scribbling on a novel, playing a favorite instrument, riding horses, watching a sunset, or dreaming up some new adventure that absolutely includes the Pacific coastline. One of the best parts of her world is walking alongside her fellow Unbound students as they make an eternal impact in their generation.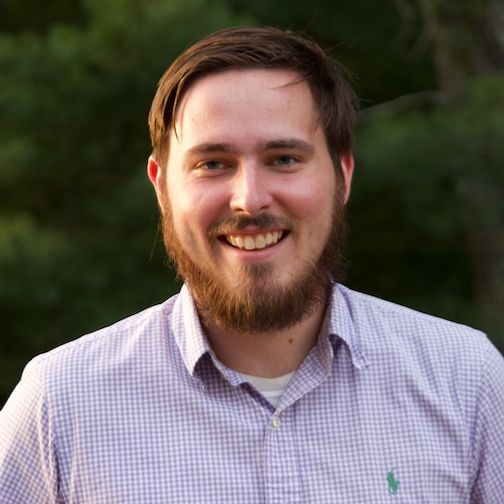 JACE BOWER is the Marketing Coordinator for Unbound. An Unbound alumnus, he has experienced firsthand the powerful advantages of doing college differently and participating in an intentional community. Jace graduated with his bachelor's degree in History in 2016 and has worked in restaurant management and marketing since then. He also served on the Unbound Student Cabinet in 2019.
The author of two books and a semi-regular blogger, Jace can often be found doing something with words. When he's not, chances are he's reading about theology, listening to music, or playing pool or tennis with his wife Shannon in their Virginia home.
DAVID RETHEMEYER is a Senior Marketing Specialist for Unbound. He was a homeschool graduate by age 16, earned his BSBA through the Unbound program, and finished his MBA from Missouri S&T by age 21. He specializes in branding, content marketing, and digital advertising.
In his spare time, David enjoys gaming with friends, tinkering with his computer, serving at his local church, snapping photos, and eating absurdly spicy chicken wings.
MATTHEW ROCKE is a Student Counselor for Unbound. He previously served as the Executive of the National Student Cabinet and the Vice-President of the Student Leadership Initiative. Matthew loves to find ways to use his influence to point others to Christ and lead others to rally around a vision or goal.
When Matthew isn't busy trying a new occupation, he can probably be found playing a sport, drinking chocolate milk, telling jokes, or singing with his brothers.
CARMEL MAKAYA is the Social Media Manager at Unbound. She first learned about Unbound through a YouTube video over five years ago, and is excited to now have the chance to introduce other students to an alternative way of receiving an education.
When she is not trying to understand the latest changes to the social media algorithms, she is consuming and sharing as many stories as she can, through reading, writing, video, and design.
BRIDGET HEISE is the bookkeeper for Unbound. She has been in the accounting field working in both non-profit and for-profit accounting since 2011 and graduated with her degree in accounting through Unbound in 2016.
Bridget lives in Texas with her husband and children. She enjoys working for Unbound while being a full-time mom. When she's not working or wrangling toddlers, Bridget enjoys reading, going on hikes, and serving in her local community.
ABRAHAM CHEN is a Video Producer for Unbound. He is a recent Unbound alumni and served as an intern heading the Be Unbound YouTube channel in 2016 and 2017. Because of Unbound, Abraham has been able to pursue his passion in video production while also continuing to work in the education industry. He is passionate about telling powerful stories and dreams of using the art to share Christ with young people around him.
Abraham is one of the very few, proud, native New York City Unbounders. When he isn't editing, he is playing a instrument, crashing at an Unbounder's place, blasting EDM, or watching a sci-fi show.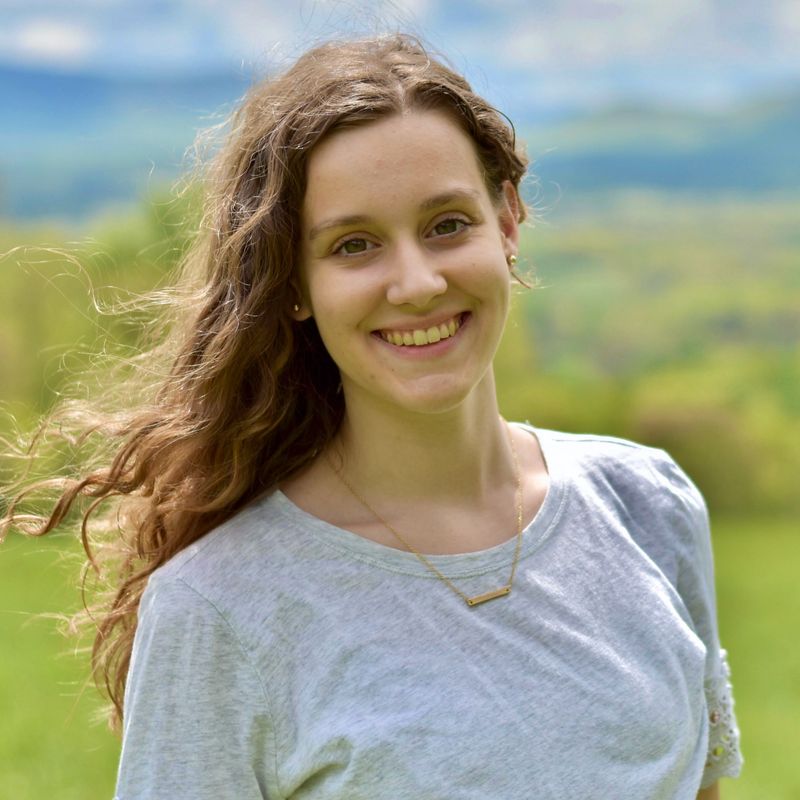 OLIVIA JACKS is an Operations Specialist for Unbound. While pursuing her history degree, she found encouraging friendships and opportunities for growth within the Unbound student community. This discovery led to her serving in several leadership capacities, such as co-leading the Student Welcoming Squad, throughout her time as a student.
In addition to all things Unbound, Olivia loves reading books old and new, drinking tea, and spending time with family and friends in the mountains of Virginia.
MICHAEL CAPRERA is a Media Production Specialist for Unbound. He is a recent transplant to the beautiful mountains of Colorado and graduated with his degree in Information Technology from Thomas Edison State University in 2019 through the Unbound program.
Michael also exercises his Unbound spirit through astrophotography, star time-lapse, hiking, having deep conversations, as well as playing, composing, and producing music. You might also find him getting really excited about electric cars, Elon Musk, or personal finances.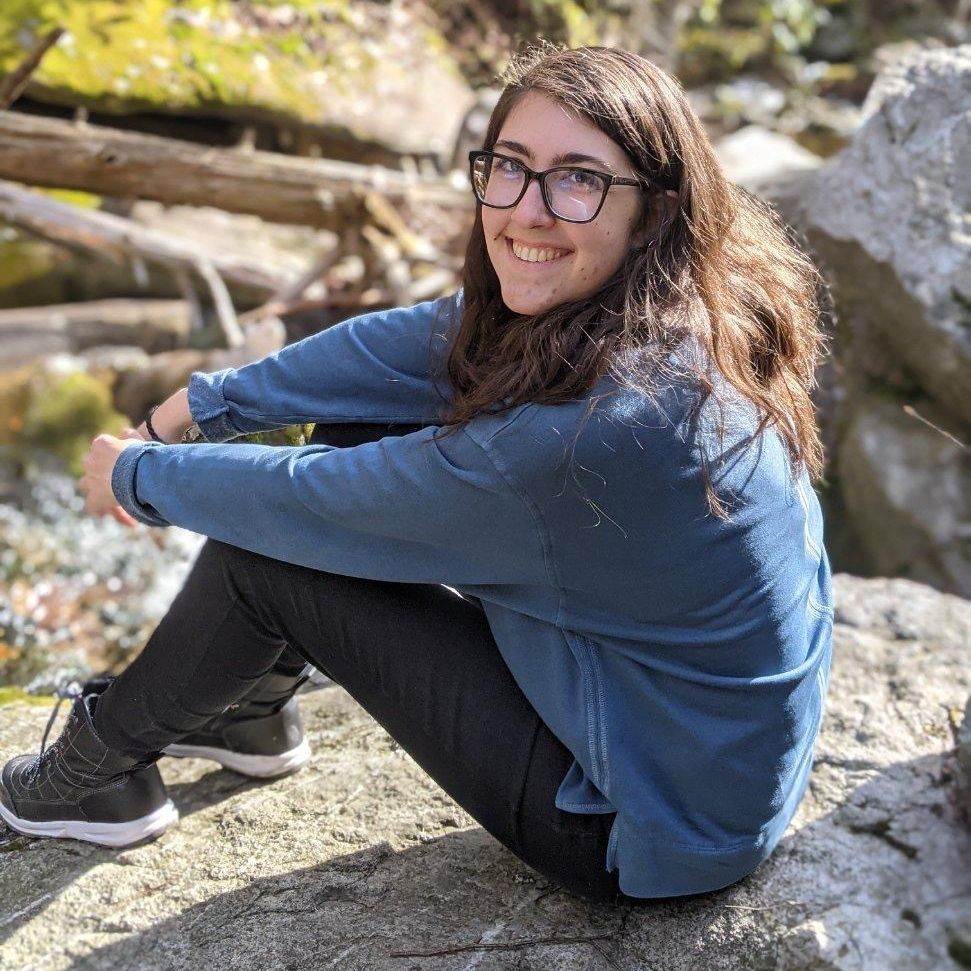 HANNAH SCHWINDLE is a Student Leadership Development Assistant for Unbound. As an Unbound graduate, she has had the opportunity to serve in a variety of leadership roles with the Student Life, including the 2020 and 2021 National Student Cabinet. Now, she uses these skills throughout the different areas of her life to serve and glorify the Lord.
When she is not working on a project or communicating with a student, you can often find Hannah spending time with her local community and family or traveling around the United States and having adventures.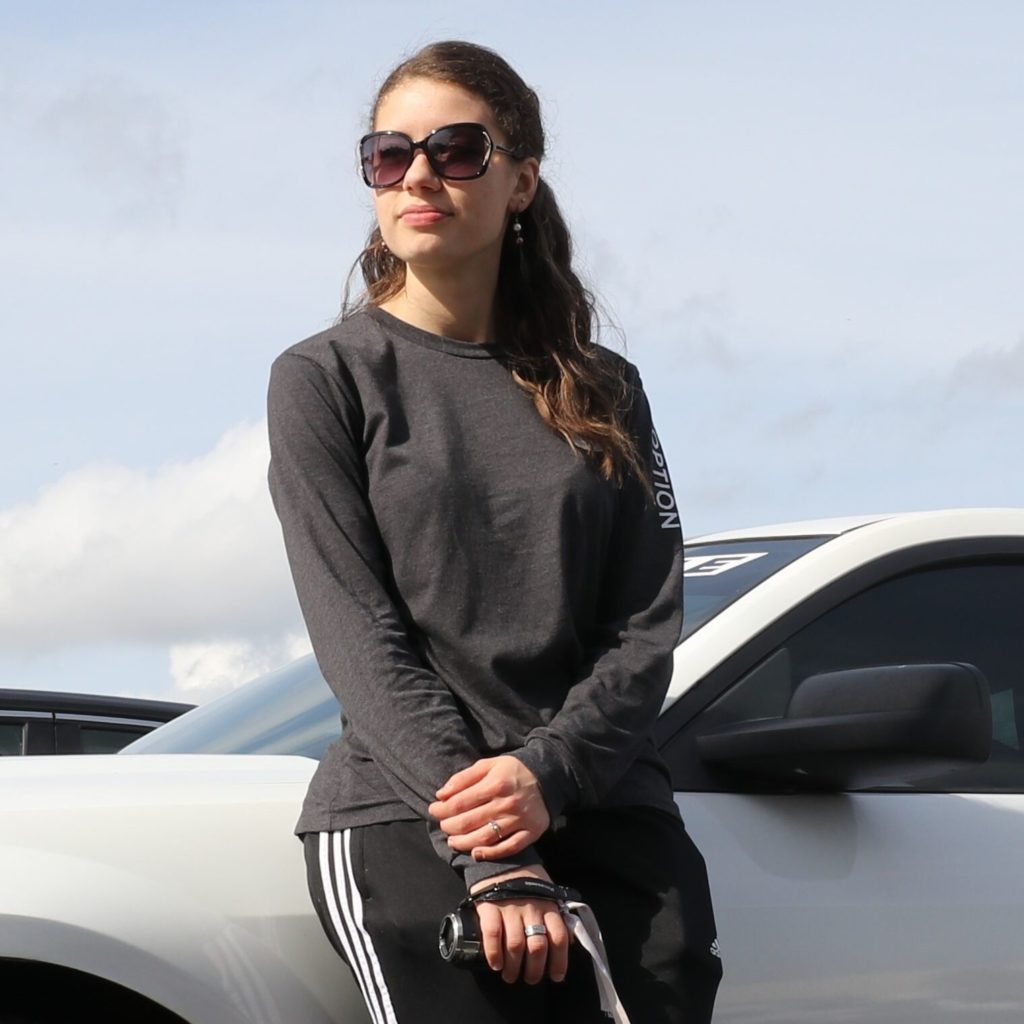 TAMMA PHILLIPS is a Video Production Assistant for Unbound. She is currently working on a Communications degree which she started through Unbound in 2017. Although Canadian-born, she patriotically defends and praises both her American, British, and Canadian heritages – there's nothing like waving a British flag during the fireworks of the Fourth of July while claiming the neutrality and kindness of Canada.
Her immense enjoyment of videography stems from making small videos with her family throughout her childhood and her current series of personal vlogs. Besides video creation, she enjoys reading, baking, and most of all, ice skating. A common theme found through her journey is summed up well in this quote by William Romaine: "[God] does all things for the best! And He is teaching you not only to say it, but also to feel it."